Booongo games are live on Longbao!
9 Oct 2017
/
General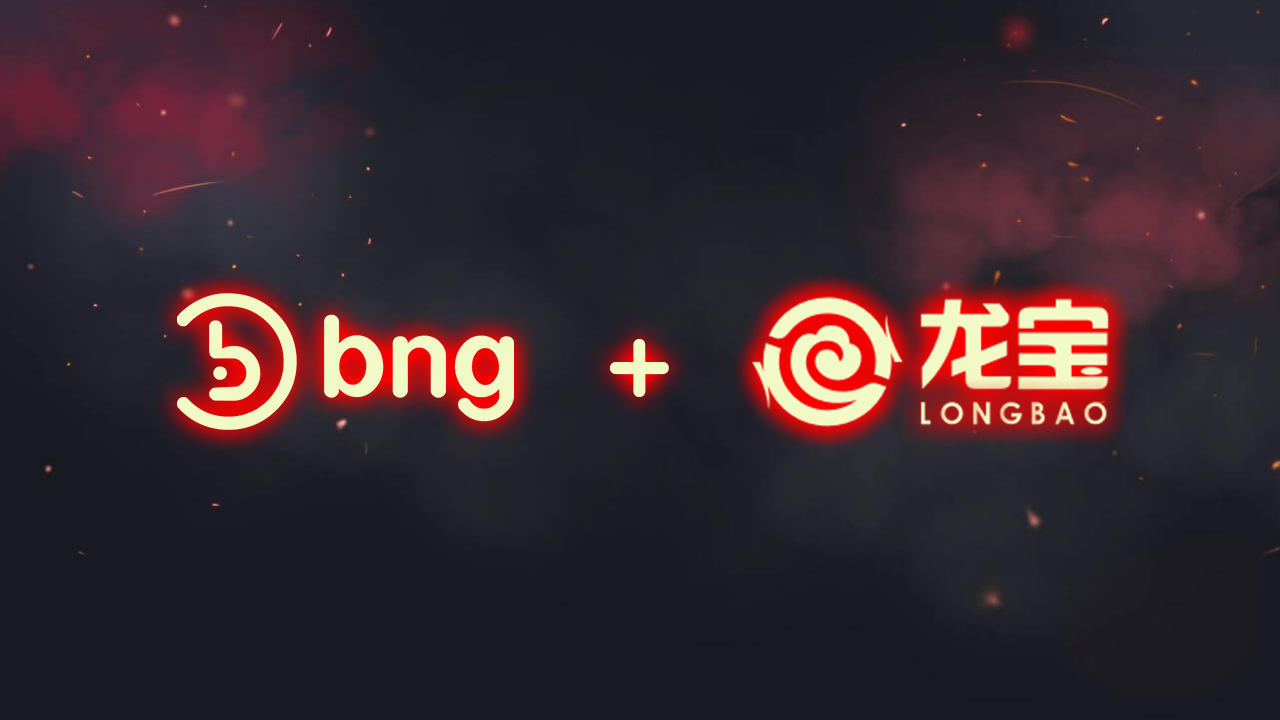 Not so long ago Booongo partnered up with another ASIA-facing casino - Longbao. This is a brand new, quality and fully chinese-adopted casino which provides their players a native-language support. Booongo is happy to announce this partnership with Longbao, what will definitely help our business grow faster and expand our presence on asian markets to award even more lucky players with fabulous gaming content! Such projects as Longbao open up opportunities for us to communicate with Asian audience in greater extent. In addition, our agreement makes Longbao able to place our popular asian titles, such as: "Kailash Mystery", "Happy Chinese New Year", "Fruiterra Fortune" and "88 Wild Dragon". Our product is known by unique mechanics and awesome art, what speaks about cohesive game development process in our team. We are happy to welcome Longbao in a family of our partners, and we are totally sure that Asian players will love and appreciate our video slots, what will definitely bring only benefits to both sides of this new partnership.
About Booongo
Booongo is a closely-knit and progressive team of creative minds, who strives to craft superior 2D and 3D HTML5 slots for free-to-play and online gambling market. Current game portfolio includes 21 fully mobile & tablet adaptive titles, while 6 are upcoming. We stand out from the crowd because of a rich gaming atmosphere & stable operations & HD graphics, exciting sounds & unique game features - what guarantees a player's delight and reliable support of operator's business.
About Longbao
Longbao - is an ASIA-facing casino with a typical Chinese game mechanics, experience points, levels, and gifts for achievements. Longbao casino has all the main payment systems - ChinaUnionPay, Wechat, Chinese local bank transfers, and Chinese debit cards – what guarantees a high convenience to local players. Longbao is adaptive to mobile platforms, and design is inspired by the contemporary fantasy, Las Vegas classics and traditional Chinese motifs.
For more information about this press release or to arrange an interview with Booongo representative please email us at [email protected]
Tags: Booongo, Longbao, Asia, China, new partner, online casino, games, slots, partnership