Booongo started teamwork with BetHard!
8 May 2018
/
General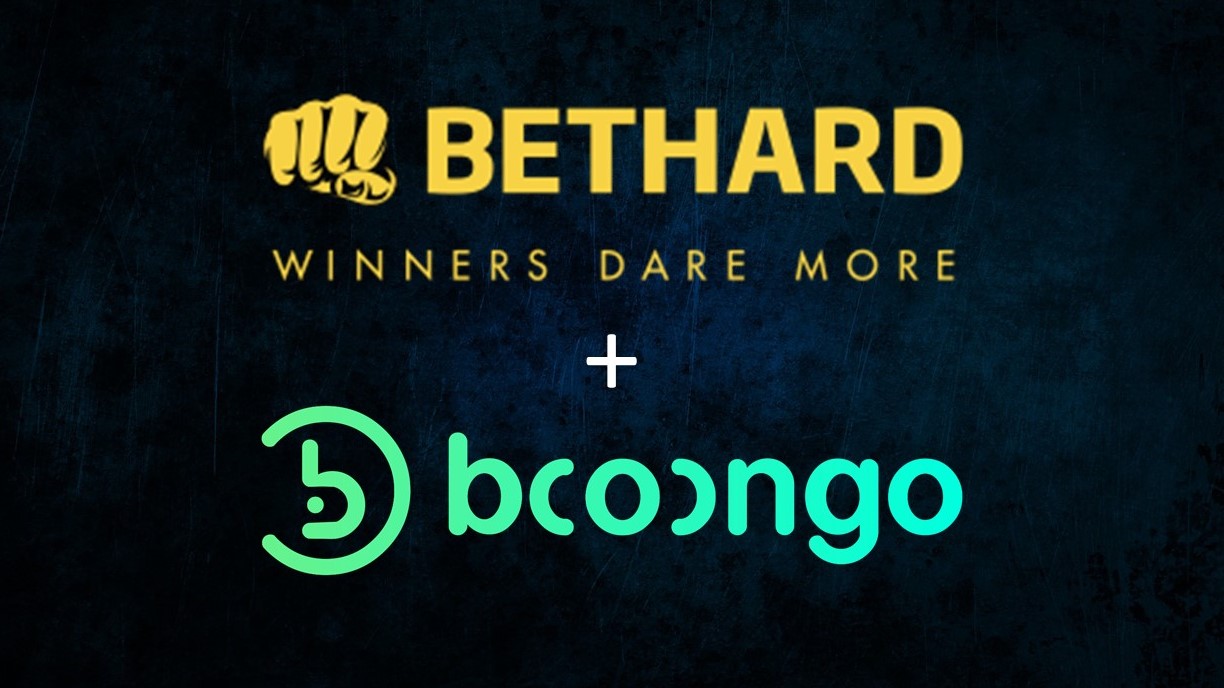 Booongo started teamwork with BetHard! For even more audience reach, we are launching our awesome games on their platform. All the most popular video slots of our portfolio such as "God`s Temple", "African Spirit", "Gnomes` Gems", "12 Animals" will replenish BetHard`s offer for players' gratification.
BetHard is a gambling partner that will provide an audience with a full range of entertainment, where everyone will find their pleasure. We bet on successful results from this integration, which will give us a super hard push to the market increasing number of our games' fans and followers!
About Booongo:
Booongo is a closely-knit and progressive team of creative minds, who strives to craft superior 2D and 3D HTML5 slots for free-to-play and online gambling market. Current game portfolio includes 30 fully mobile & tablet adaptive titles, while 4 are upcoming. They stand out from the crowd because of a rich gaming atmosphere & stable operations & HD graphics, exciting sounds & unique game features - what guarantees a player's delight and reliable support of operator's business.
About BetHard:
From the start BetHard was just a couple of professional gamers who started sharing memories, dreams and ambitions. BetHard today consists of a large group of people 100% dedicated to giving our potential winners across the globe the best gaming experience in the business. They strive to improve their products, service, technology, communication and overall game everyday. BetHard is a team that likes to challenge old ideas and share a vision of taking online gaming to the next level.
For more information about this press release or to arrange an interview with Booongo representative please email us at [email protected]
Tags: Booongo, BetHard, teamwork, gambling partner, portfolio, video slots, games, platform